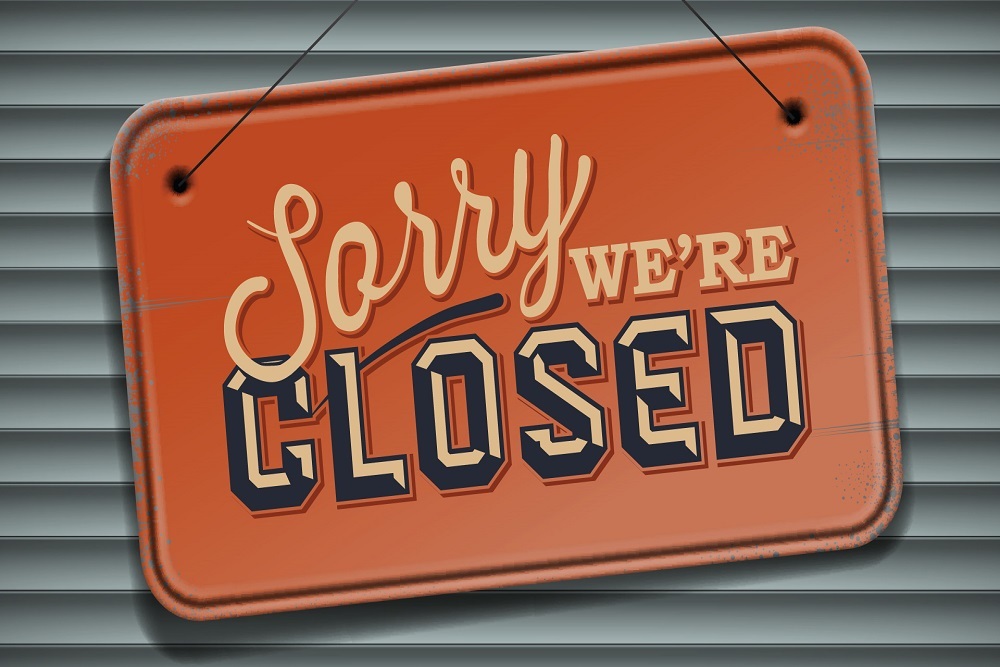 Town of Jamestown recently issued the following announcement on Mar. 17.
Jamestown Park Grill COVID
CHANGES TO JAMESTOWN PARK GRILL SERVICE
In accordance with Governor Cooper's mandate, the dining area of the Grill will be closed to the public until further notice. Food service will be available for "To Go" orders only.
Original source: https://www.jamestown-nc.gov/blog/view/jamestown-park-grill-covid