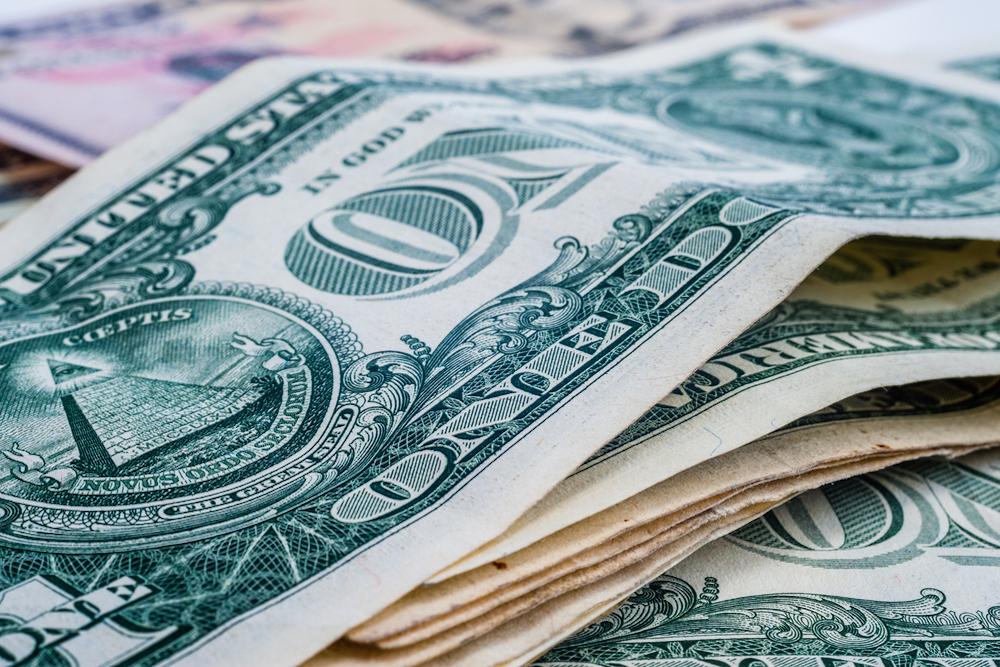 Republican state Sen. Phil Berger (Eden) criticized Gov. Roy Cooper's veto of the state budget in a Facebook post on Nov. 12.
Lawmakers have been in state budget negotiations for several weeks. Cooper vetoed the latest budget, which Republicans tried to push back on, but it died in the Senate.
On his Facebook page, Berger chose to focus on the education section of the budget.
"Just days after Gov. Roy Cooper vetoed another teacher pay raise, the far-left NCAE is organizing anti-Republican 'walk-in protests,' despite Republicans passing – and Gov. Cooper vetoing – the sixth and seventh consecutive teacher pay raises," he posted. "Gov. Cooper has vetoed every pay raise that's come across his desk. Gov. Cooper ended negotiations on teacher pay this year when he vetoed teacher raises.
"Rank-and-file teachers should be livid that their so-called 'advocates' in the NCAE and governor's office would prefer a 0 percent pay raise to a 3.9 percent pay raise," Berger wrote. "The only explanation for such a bizarre position is that the NCAE is a subsidiary of the Democratic Party and uses teachers as pawns to try to elect more Democrats."
Negotiations are expected to proceed again in the next few weeks. In the meantime, some "mini-budgets" have been able to pass through in order to fund some crucial state projects.